Work continues on the track improvements!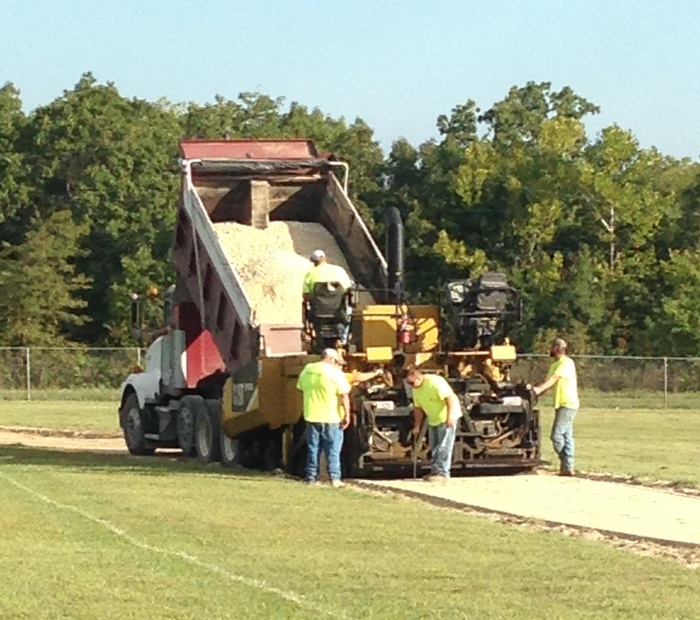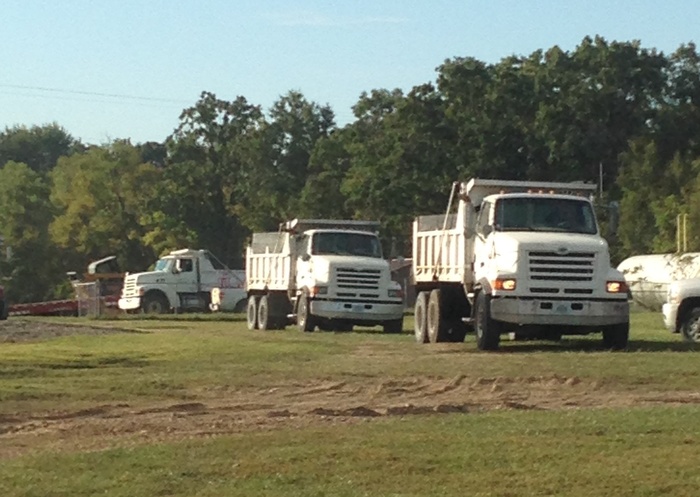 Work begins on the track. We are making it a little more level and asphalting it. This work was made possible through a grant from the Miller County Health Center, written by our preschool teacher, Gidget Brothers.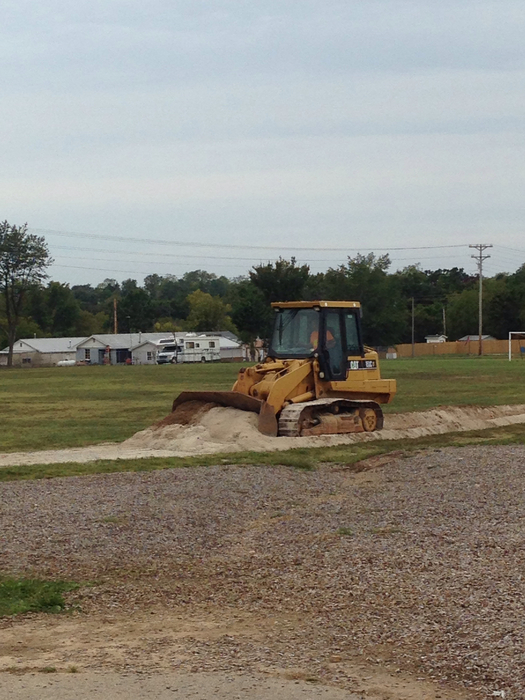 Reminder - Project Graduation parents meeting, 9/13 at 7PM Room 108
Congratulations on a 3rd and 7th place finish to the JH Boys in the Richland Tournament!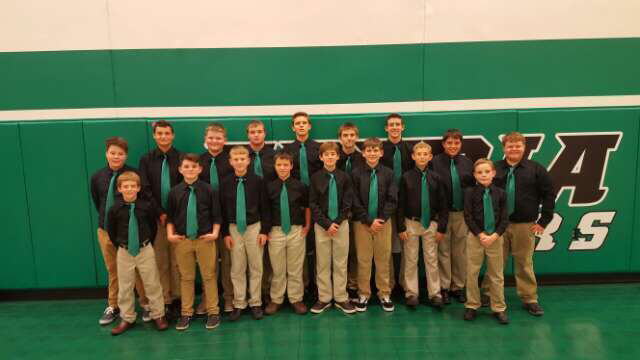 JH Lady Rangers beat the Hornets in our first game. Rangers are #1!

Thank you FFA for putting on the petting zoo today! We love it!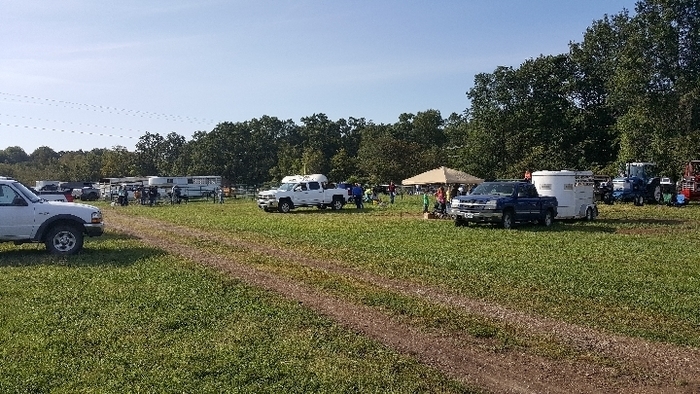 The Iberia softball field is officially named Law Softball Field in recognition and appreciation for the many years of service and success of recently retired softball coach, Lisa Law. Congratulations and Thank You, Coach Law!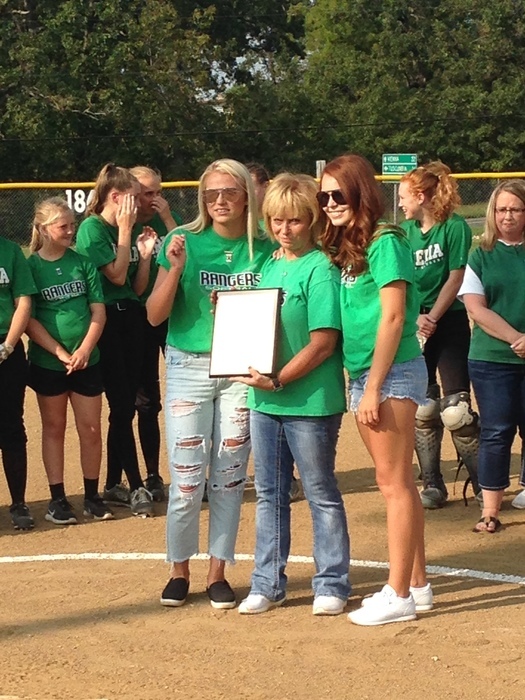 The most talked about subject in elementary today, our new digging hole!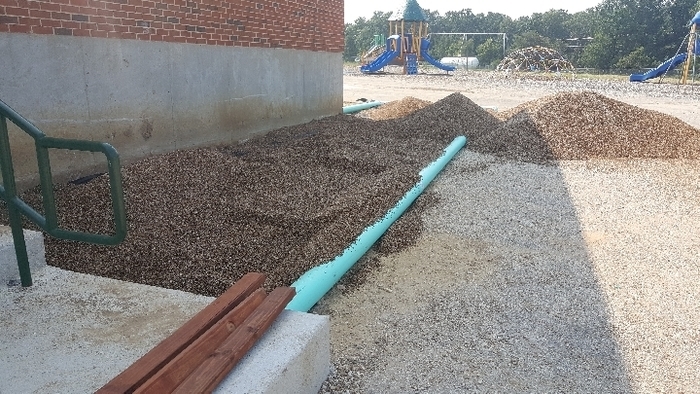 Reminder: School dismisses at 1:00 today and there is no school on Monday, September 1.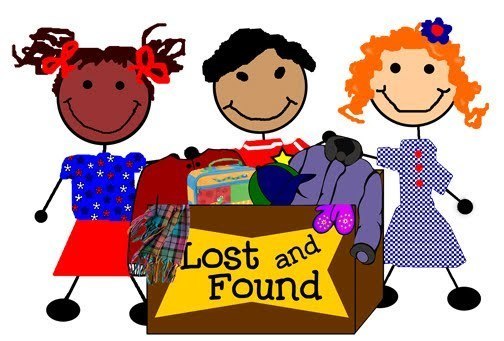 Thank you to Ms. Luttrell and her 7th grade class. They lead the Pledge of Allegiance for us everyday.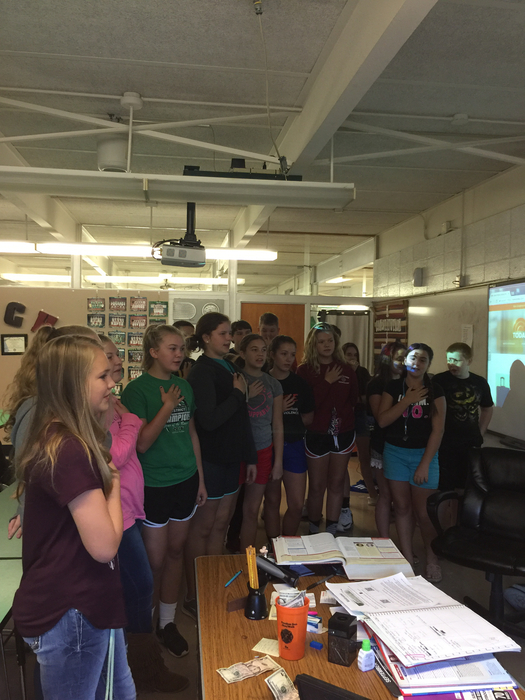 Reminder: School dismisses at 1:00 on Friday and there is no school on Monday, September 1.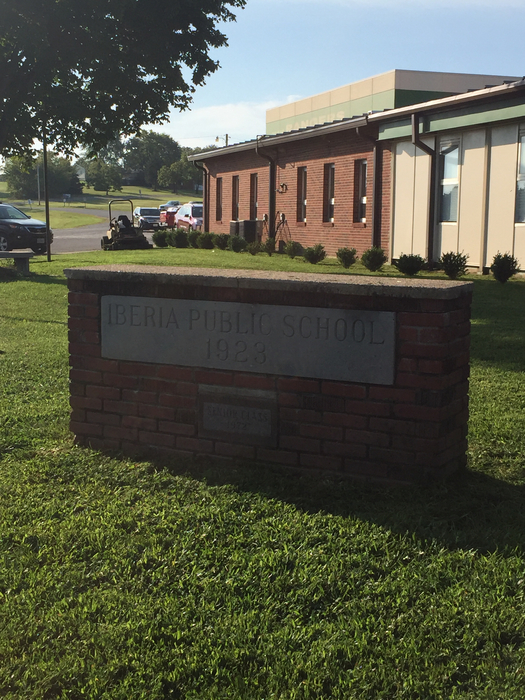 We have been told the city has completed their work on the water system. We experienced no problems here at school. Thanks for your cooperation.

The city has assured us that we will have enough water pressure available to take care of our needs. Unless we hear otherwise, we plan to be in session tomorrow. To be safe, if you have bottled water available, please send a bottle or two to school with your student(s). If you do not have water available, we will have some available for students.

Admin team learning about new webpage.