Thank you FFA and Mr. Bax for putting on the petting zoo today.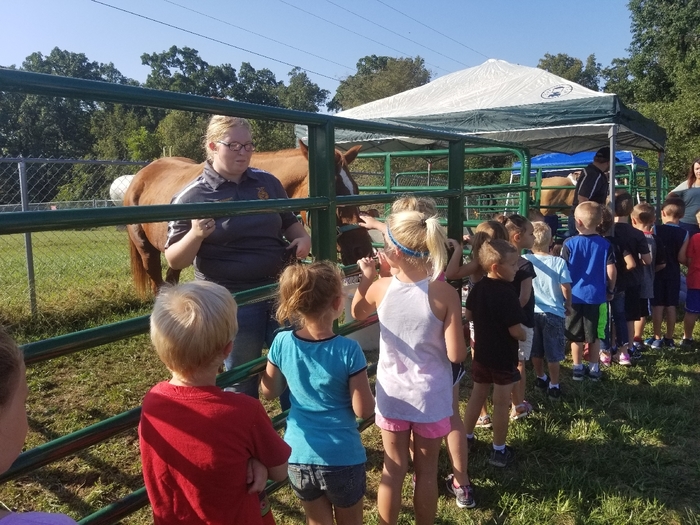 JH Basketball scores vs. Stoutland at Stoutland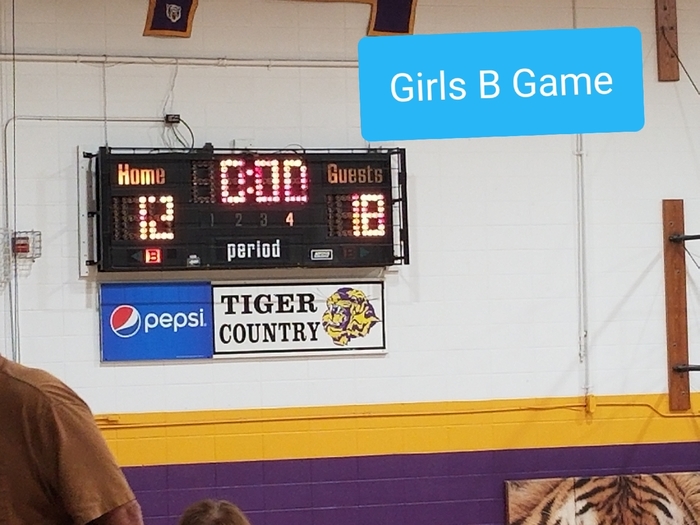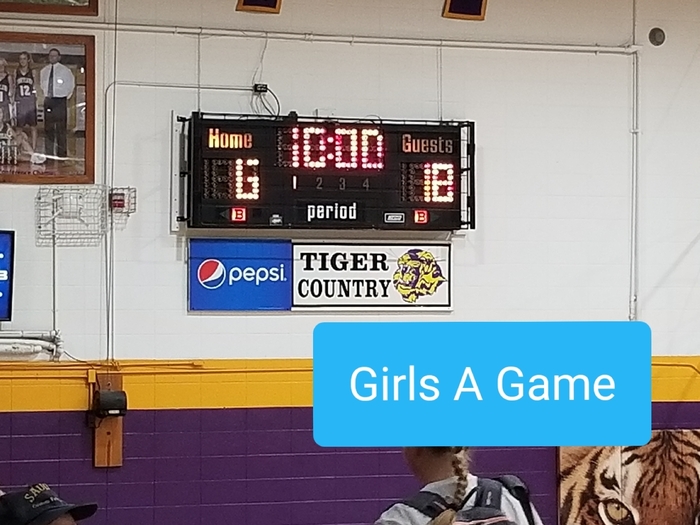 Rangers had a great night taking down the Laquey Hornets.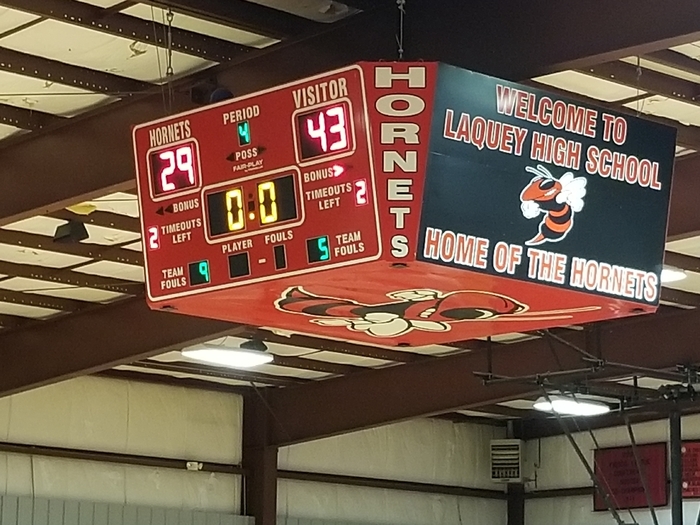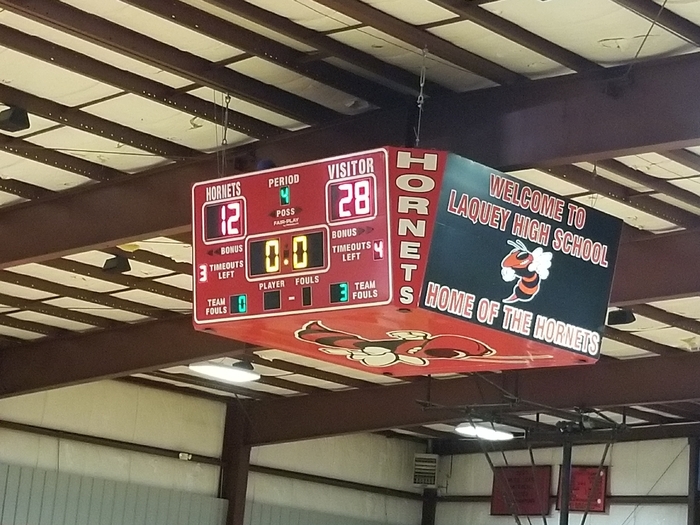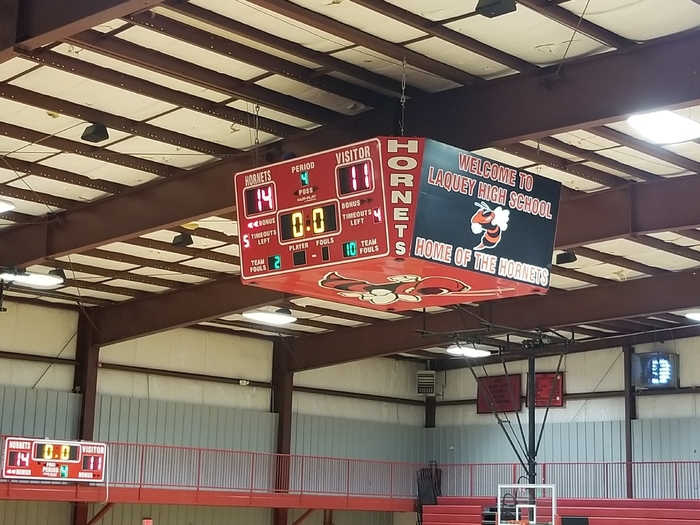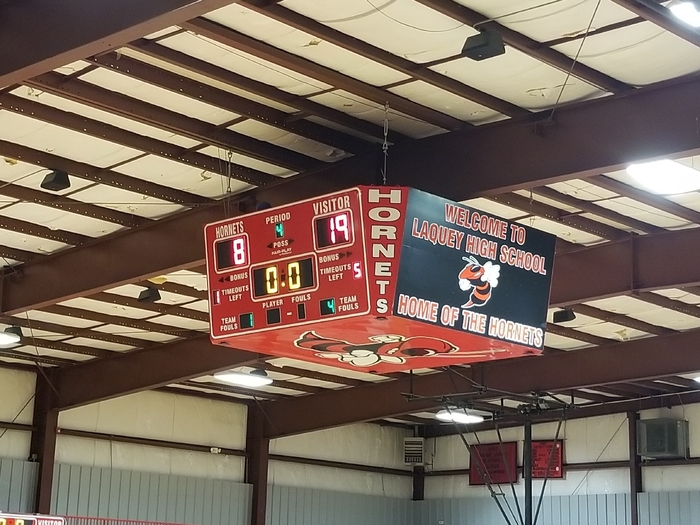 Rangers had a great night taking down the Laquey Hornets.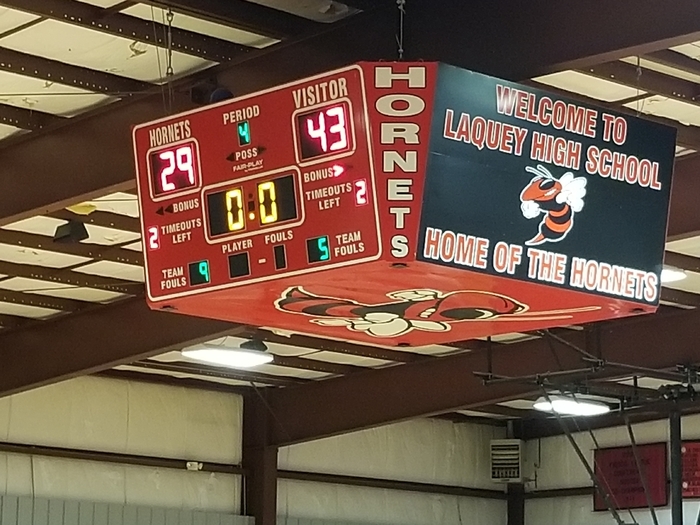 1, 2, 3, Family - Win vs Eugene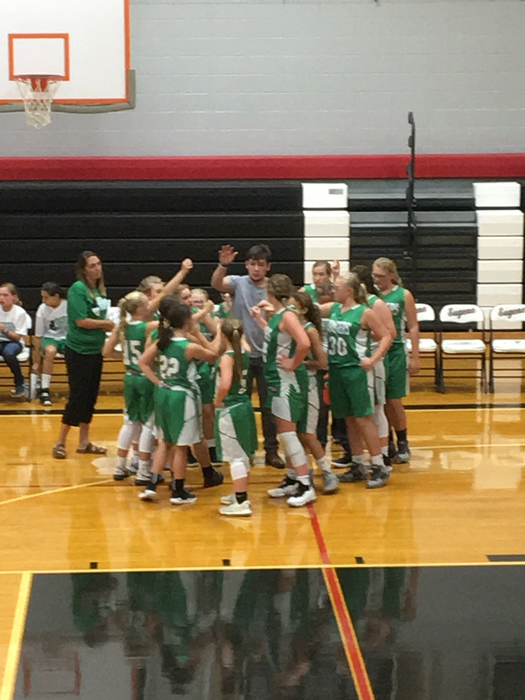 A great big Ranger Thank You to all the parents and guardians who signed permission slips so their child could go to Crocker for the assembly today. Thanks to all the bus drivers for a safe trip and thanks to our students who were so well behaved. We heard a powerful and sad message about bullying and it's harmful effects. Parents, please talk to your children about what they heard today. 💚💚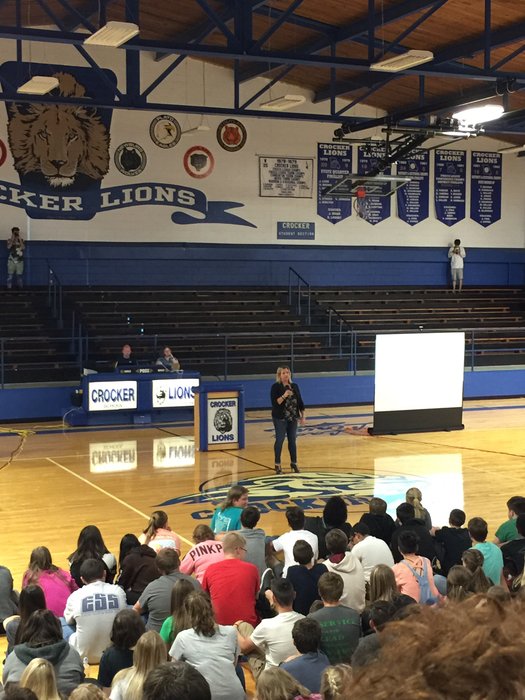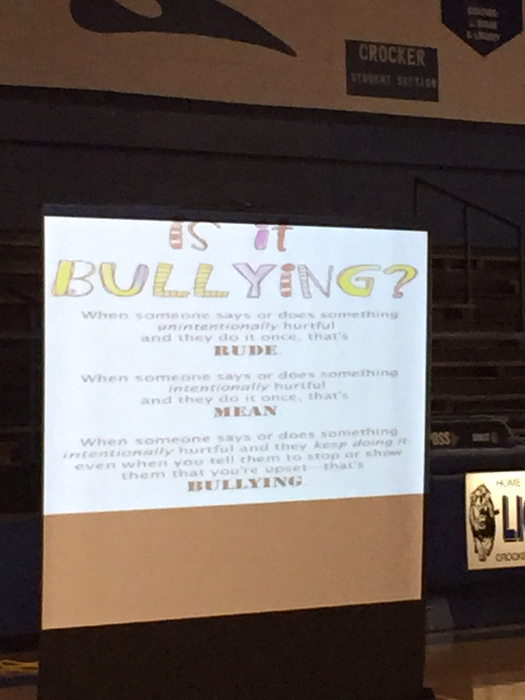 Basketball sign-up form for grades 3-6.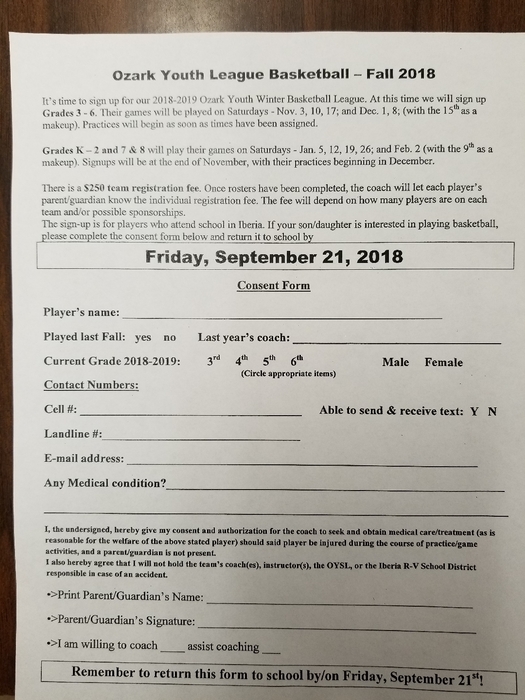 We are super excited about our new Chromebooks! Learning with technology.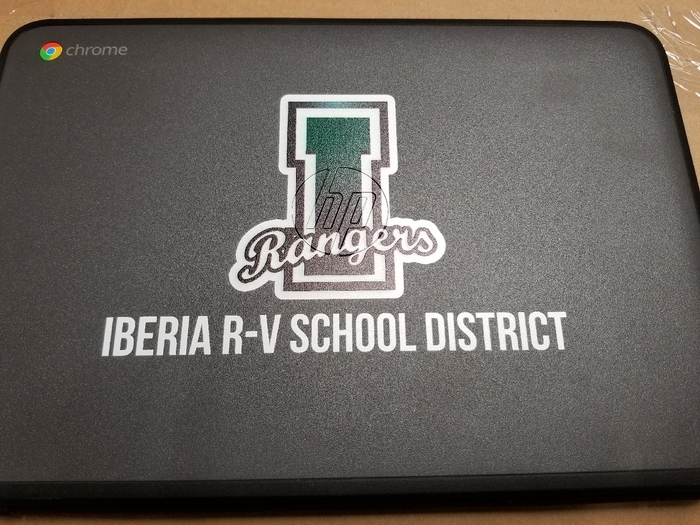 Teachers continue to learn about teaching reading. We are learners! We are readers!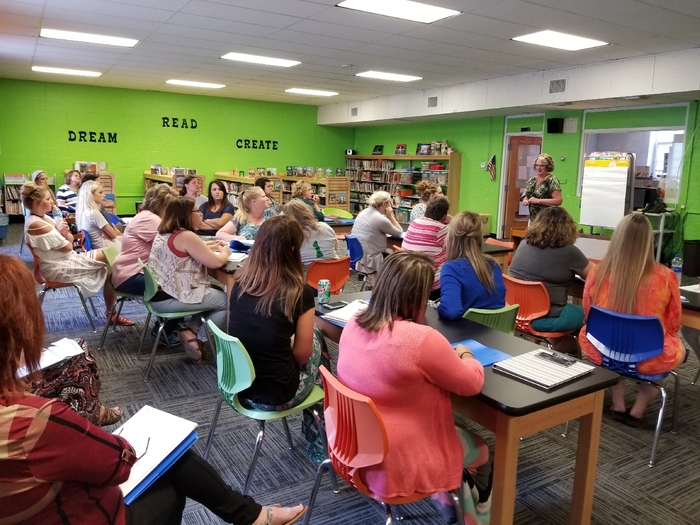 Brand new Chromebooks for the district! A big thank you to all students that have helped with the 1:1 distribution.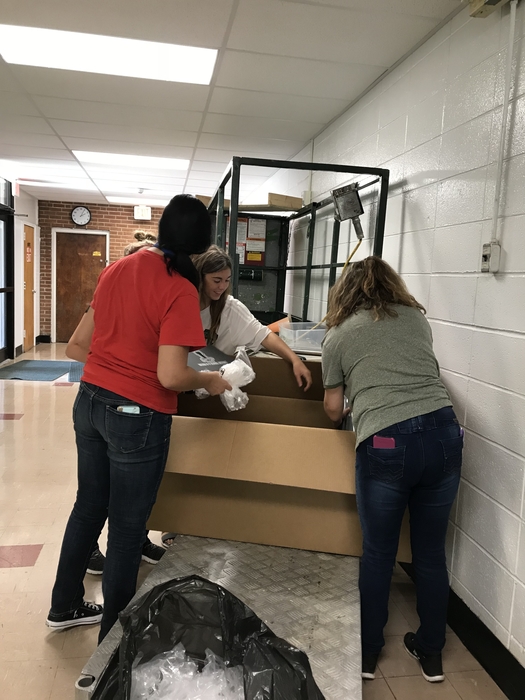 We are catching Rangers being good! Check out these great Rangers who were caught!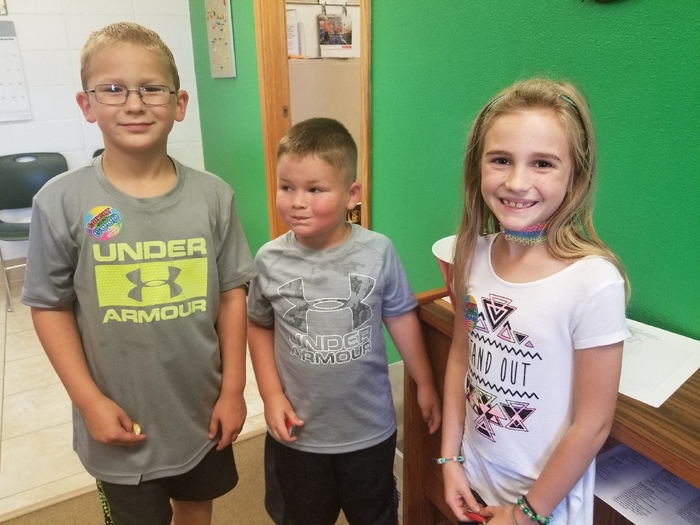 6-12 grade students and parents: Please remember to return your permission slips for the bullying, cyber bullying and suicide prevention assembly in Crocker on Sept. 13. 6-8 grade will attend a 10:00 assembly and 9-12 will attend a 1:15 assembly. For more info on the speaker go to
www.meganmeierfoundation.org
. Those not attending the assembly will receive info regarding the harmful effects of bullying in their classrooms. We hope everyone chooses to attend this very powerful assembly.
JH girls win vs Dixon and take 3rd place in the Richland Tourney.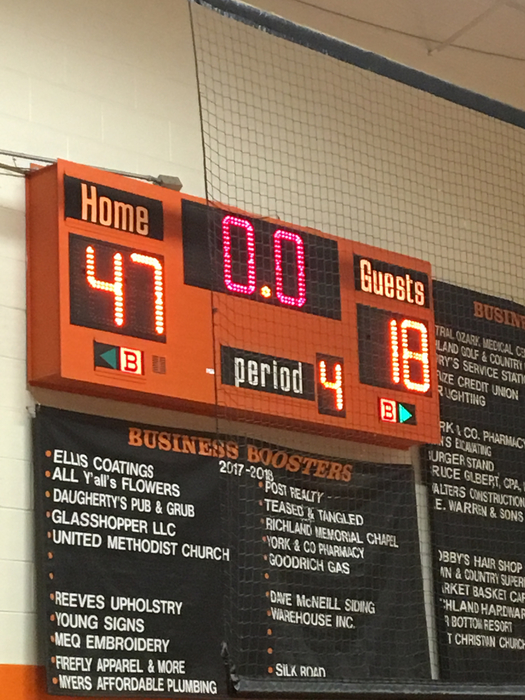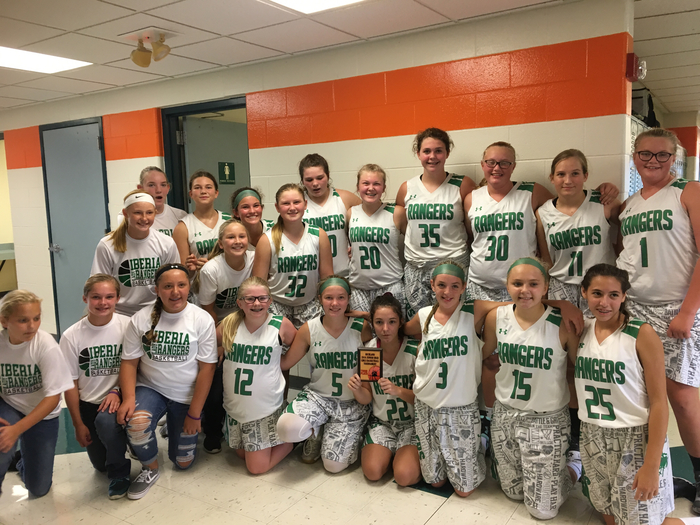 1st JH boys game - Rangers took down the Lions.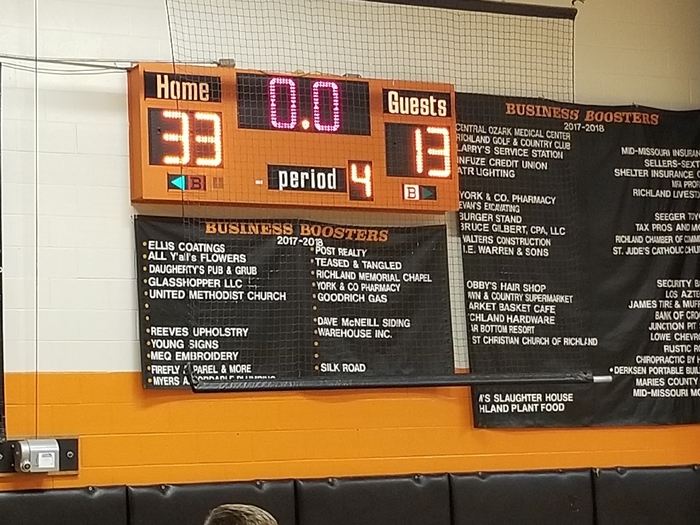 Lady Rangers defeat the Yellowjackets 19-8. The Rangers were down by 5 at the top of the 7th and scored 16 runs in 1 inning.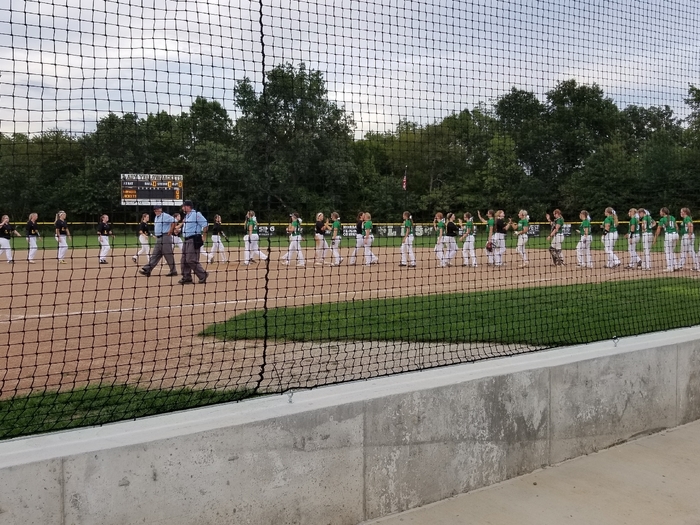 Lady Rangers were down by 5 and are now up by 5 in the top of the 7th inning with no outs! Battle!!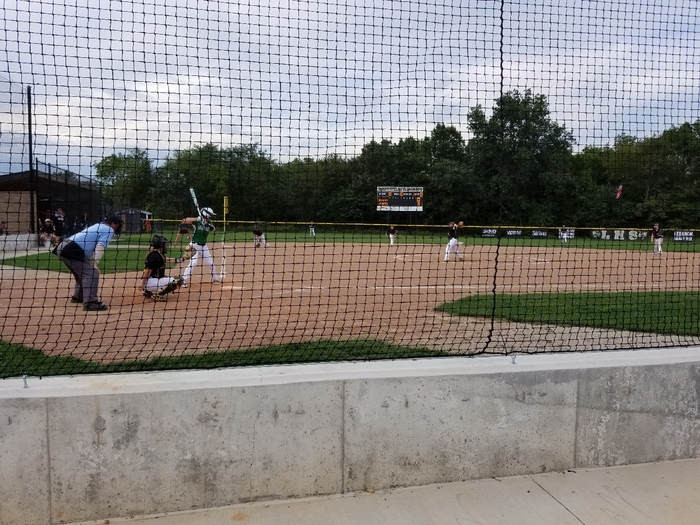 The JH Lady Rangers are off to a great start in the Richland Tournament!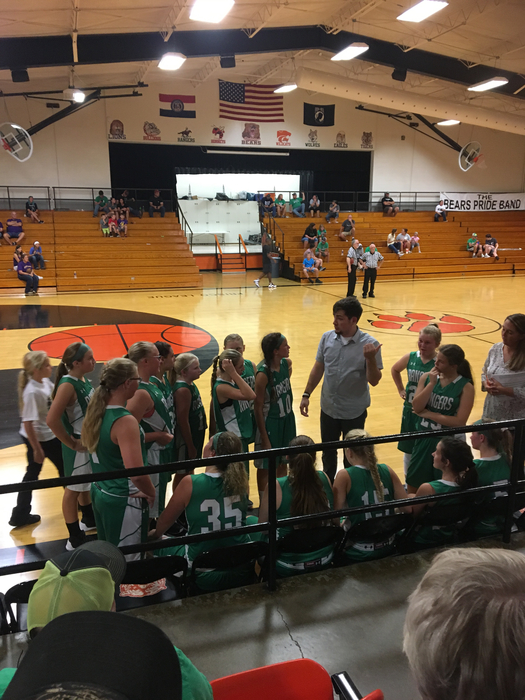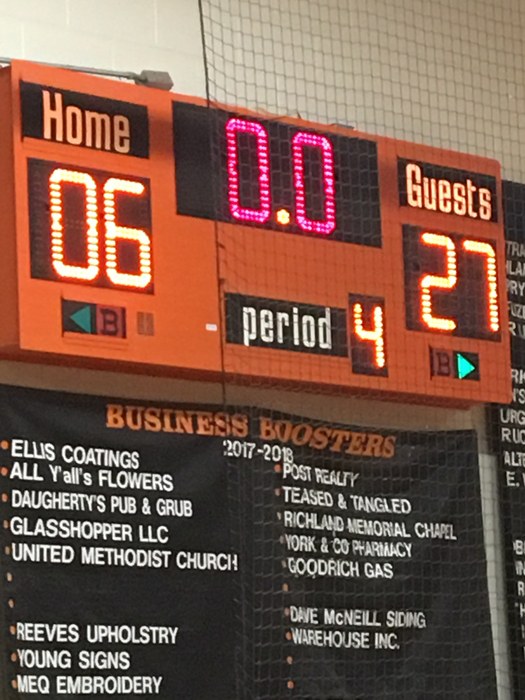 Just a fire drill. We have no fire.

A sincere Ranger thank you is extended to Mr. Ralf Trusty for speaking to students in grades 7-12 about bullying and the very harmful effects it has on people. We appreciate his time and efforts to help stop bullying. Please remember to send in permission slips for our anti-bullying assembly in Crocker on Sept 13. We want to help all kids understand this issue.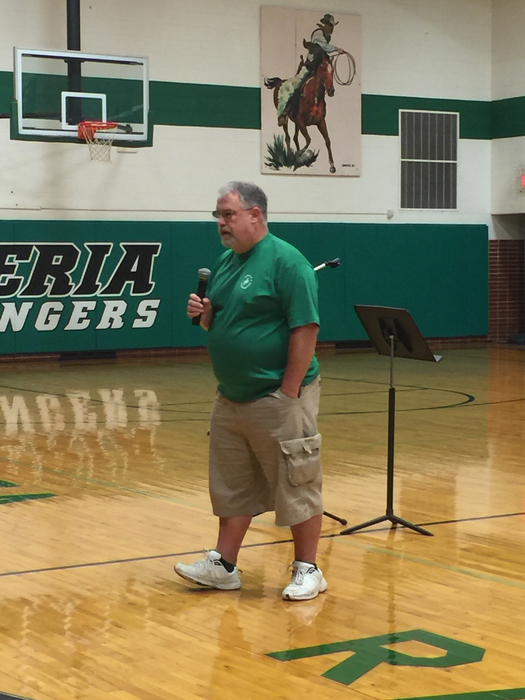 Reminder tomorrow is an early release day for Rangers. Students will be dismissed at 1pm. Also, no school on Monday Sept 3rd. Have a safe holiday!