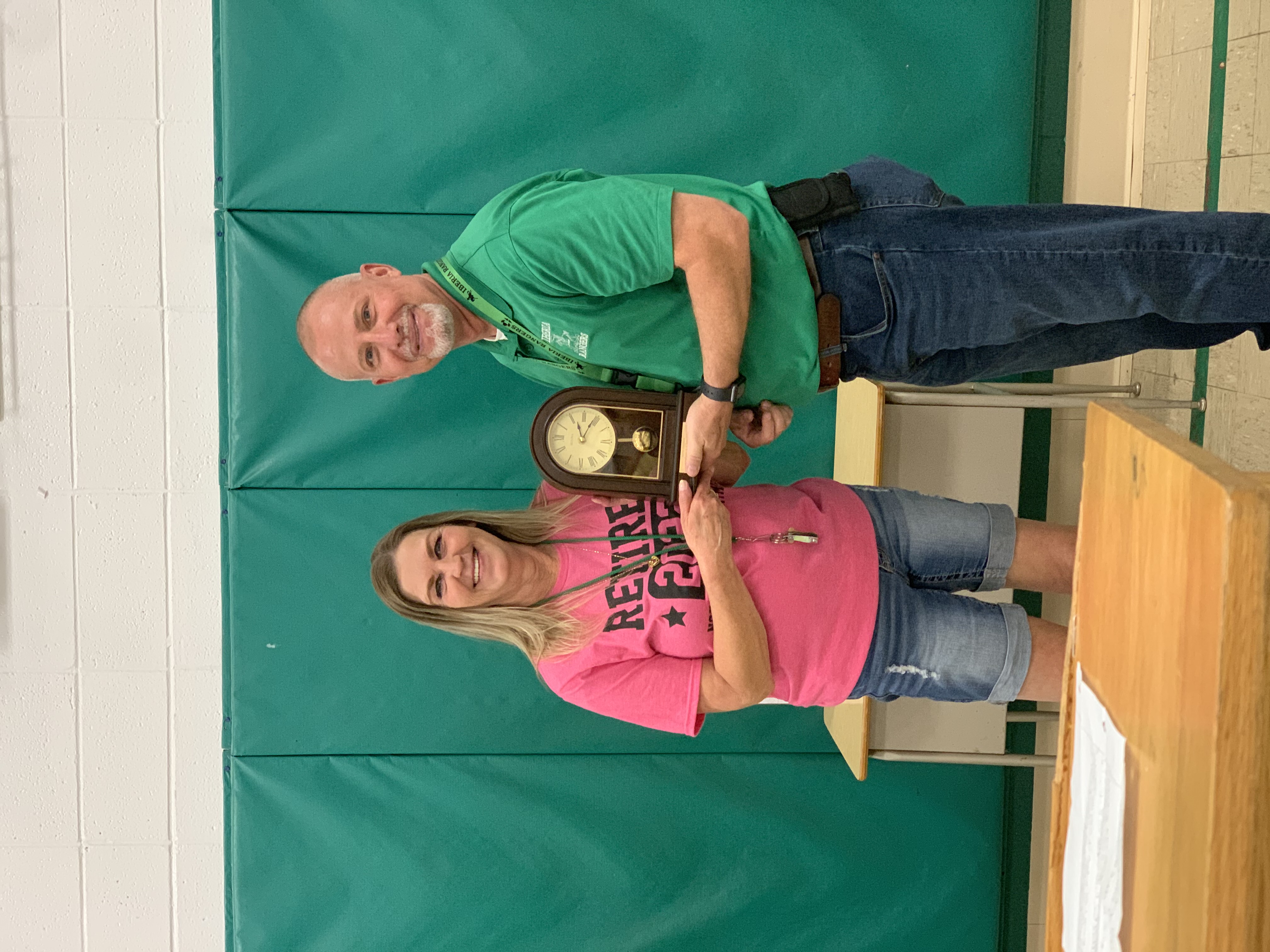 We congratulate Melba Farnham on her retirement.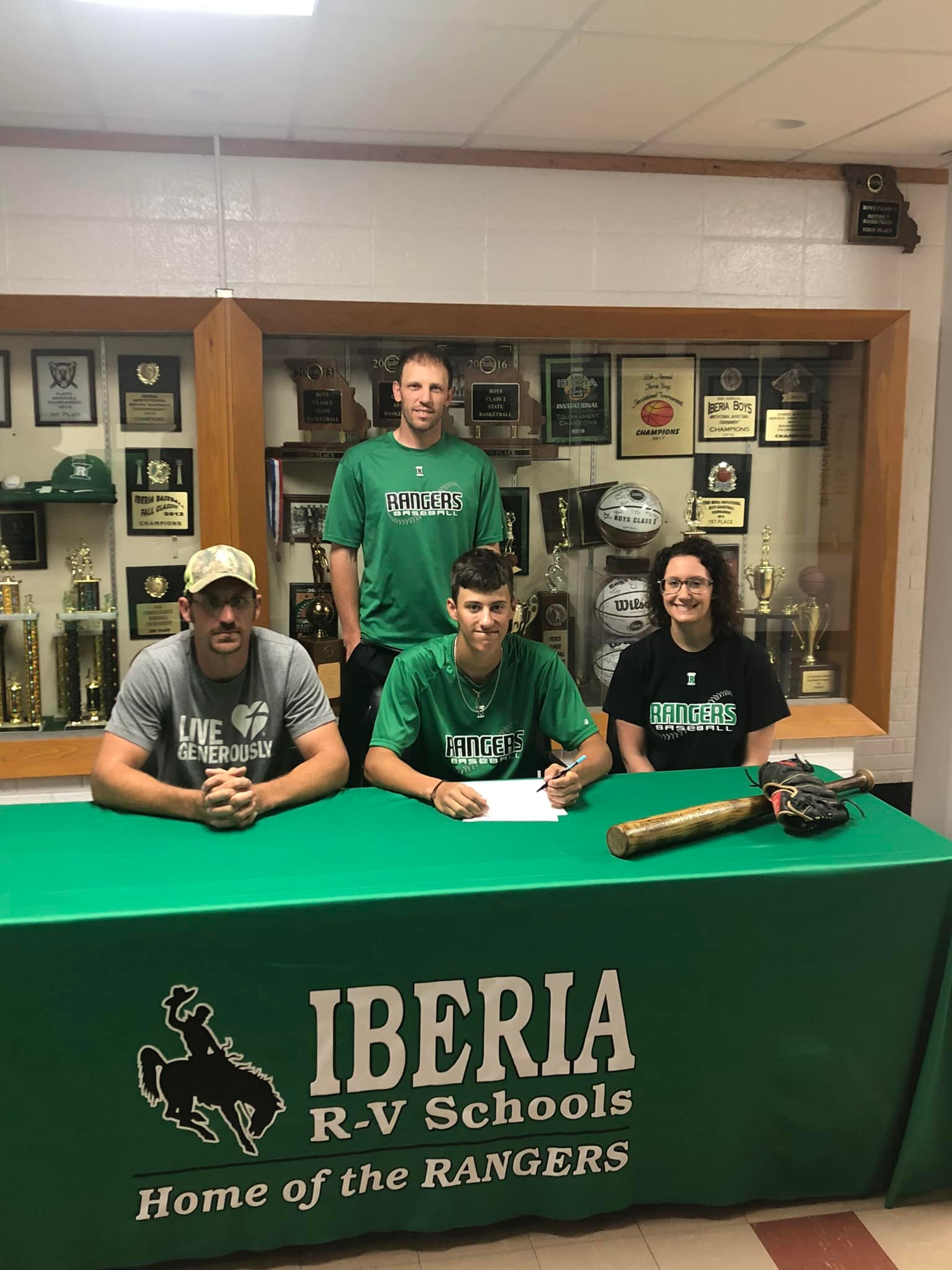 Tanner Alexander signs to play baseball at Metropolitan Community College in KC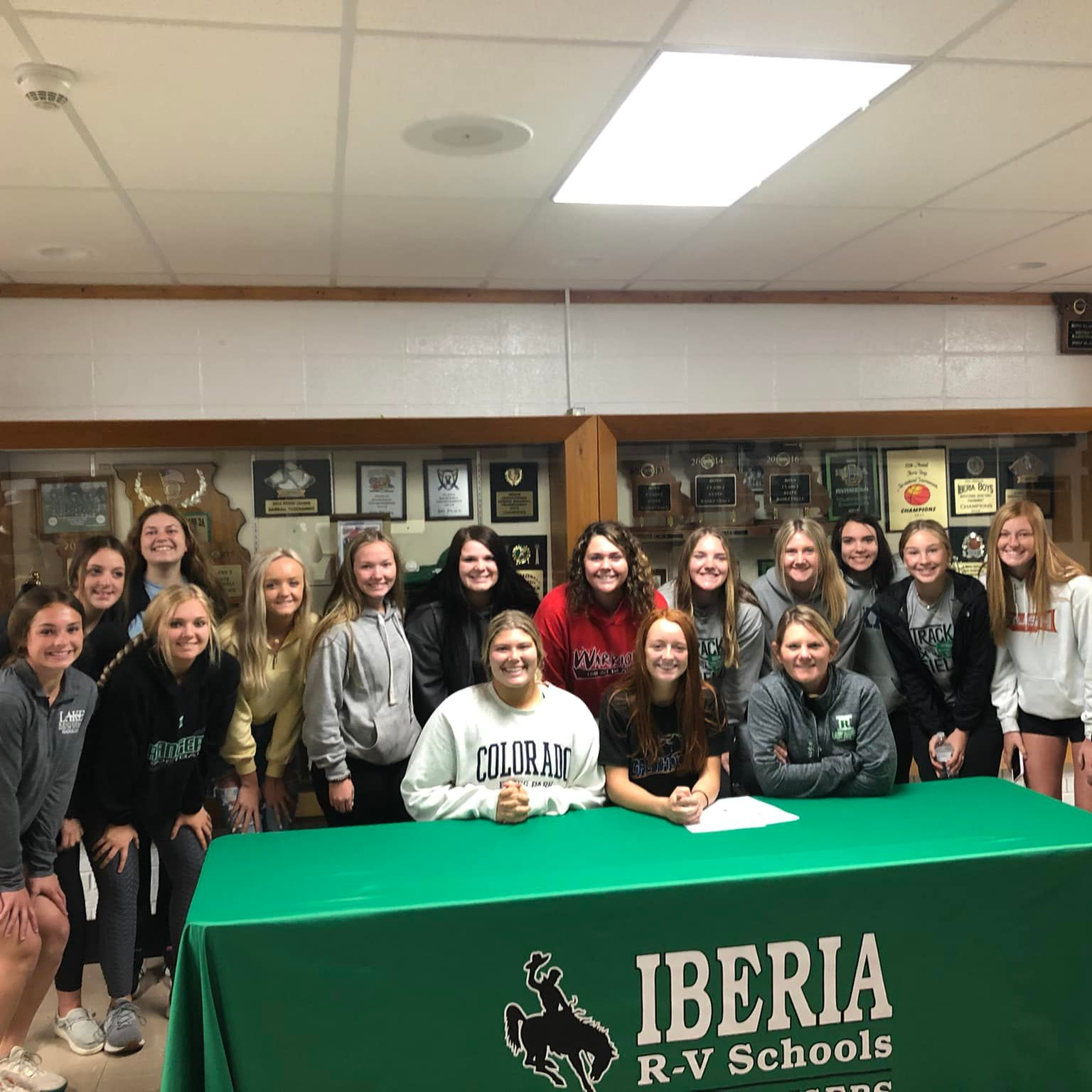 Harper Rollins signs with Moberly Area Community College to play Softball.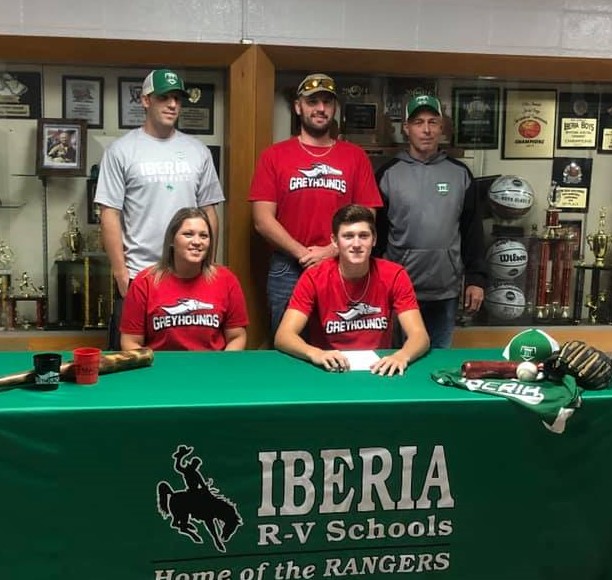 Kaden Lawson accepted and signed with the baseball team to Moberly Area Community College, Moberly, MO.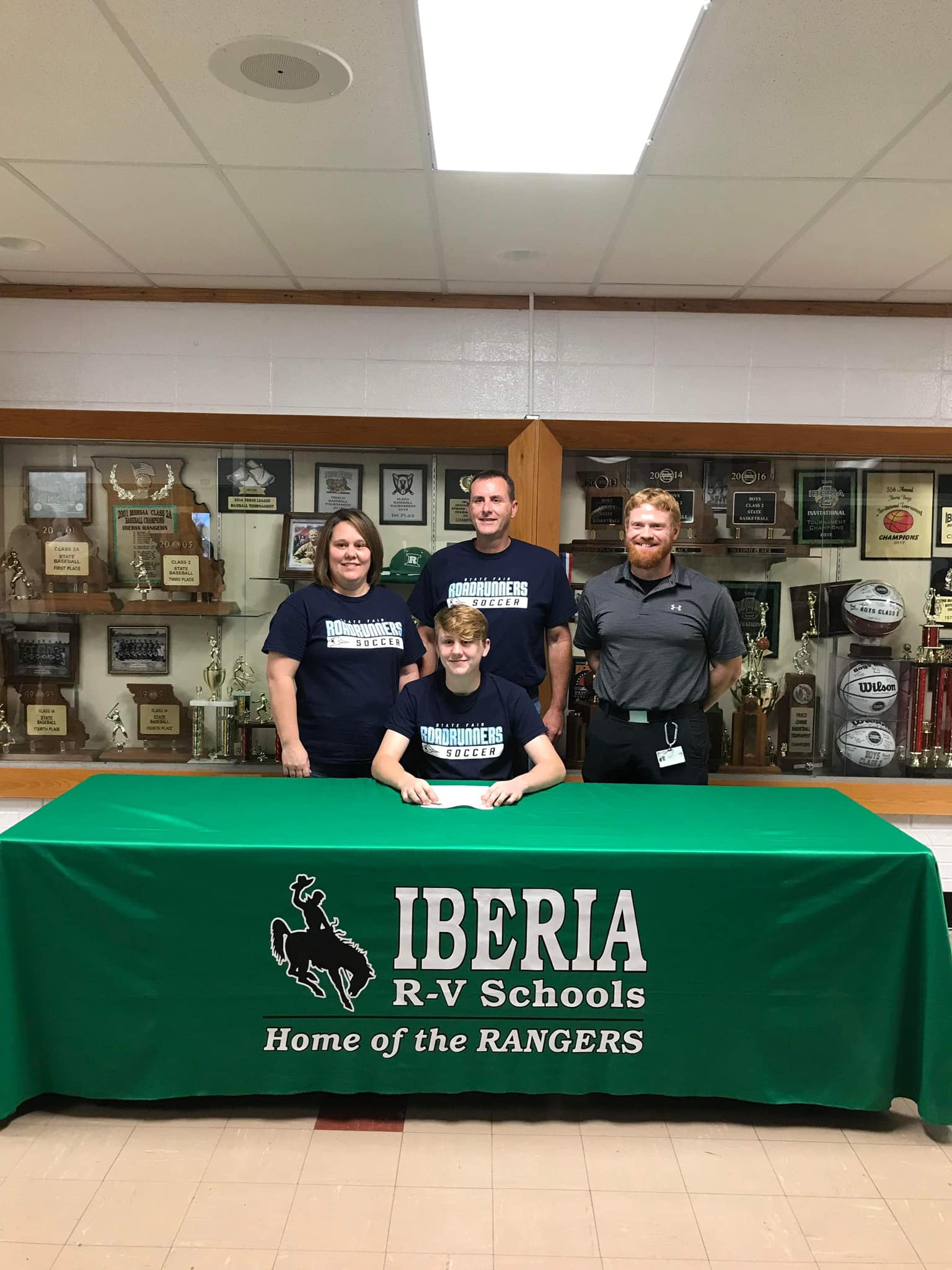 Carson Whittle accepted and signed with State Fair in Sedalia, MO.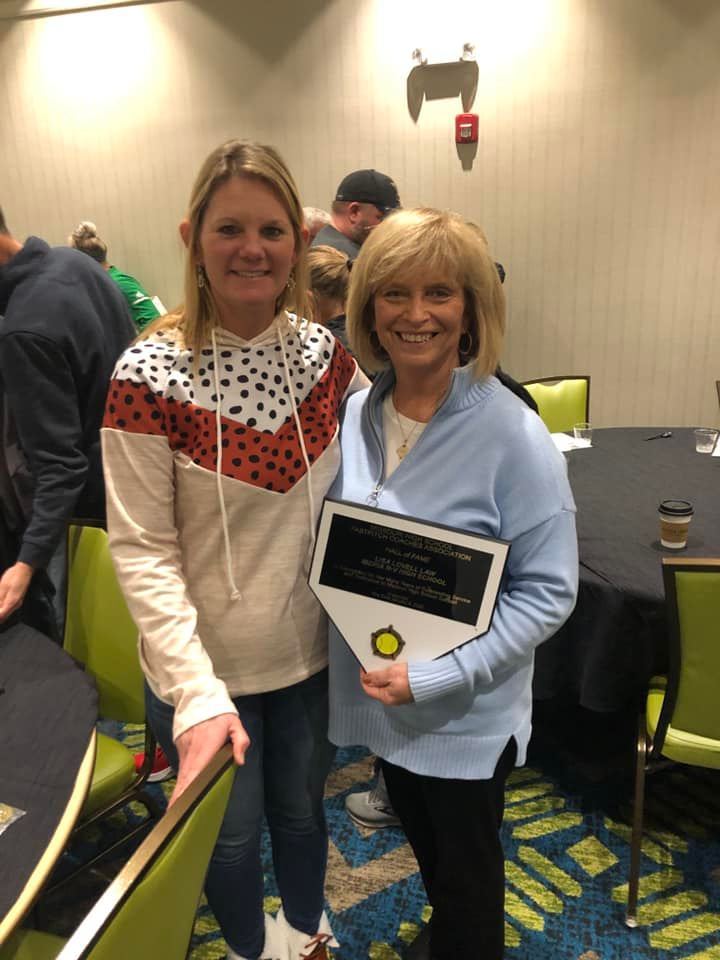 Coach Lisa Law was inducted into the Missouri Coaches Hall of Fame.