Iberia R-V will have Open House night on August 17th from 5:00-7:00 PM. The first day of school is Monday, August 21st.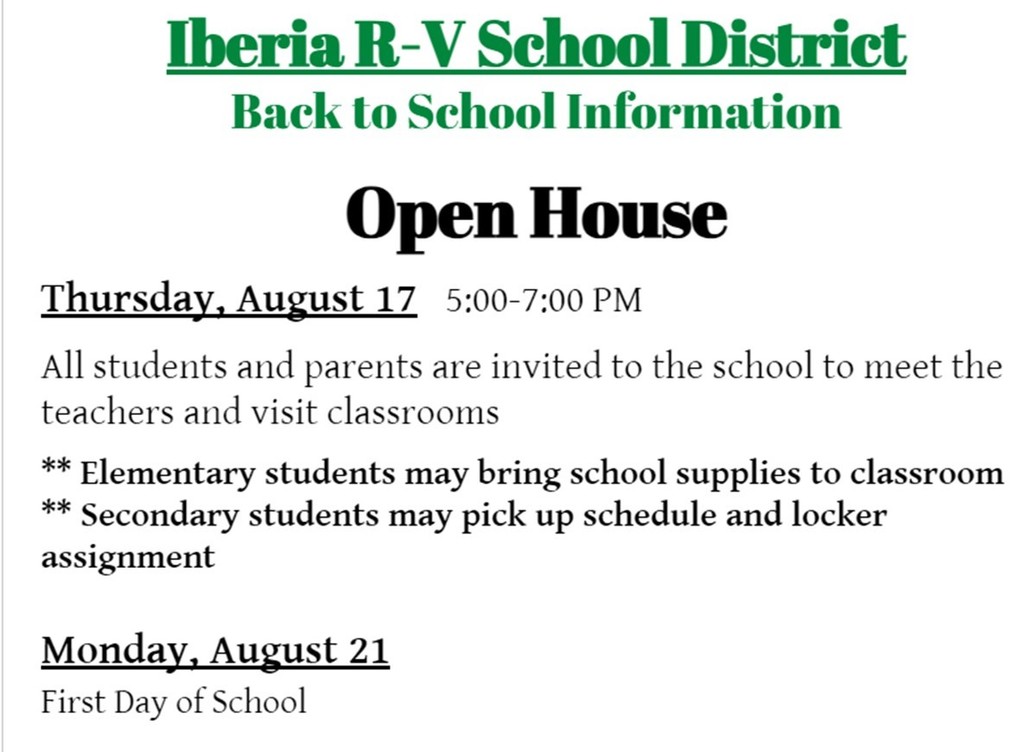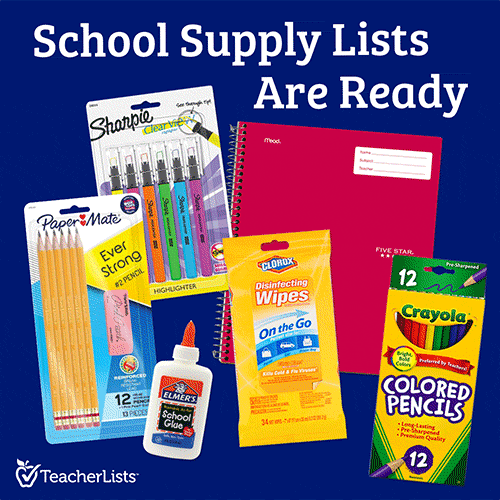 HS softball practice will begin Monday, Aug. 7, 6:00pm- 8:00pm. Parent meeting will begin at 6:00pm, at least 1 parent or guardian will be required to attend. All athletes must have a physical and insurance to participate. School can provide info to obtain insurance if needed.

All students going into 8th and 12th grade will need to have their recommended vaccines complete before school starts. The health department will be at open house to give those if you need them. Please send updated records to Nurse Sara.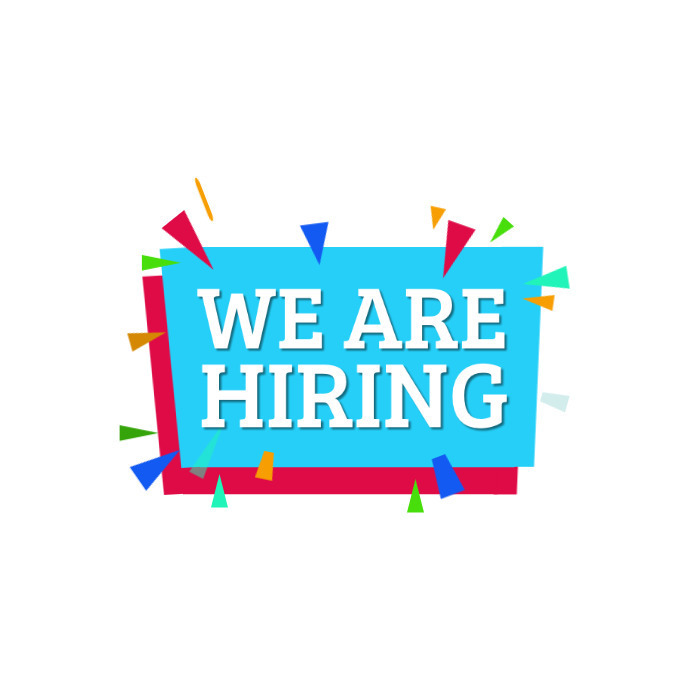 There will be no JH or HS boys basketball open gyms this week. They will resume on July 10.



Reminder: Tomorrow, Monday May 29th Iberia R-V Summer School is not in session. Classes resume Tuesday May 30th.

Summer School - Wednesdays are full regular days. No early dismissal on Wednesdays through summer school.

Summer school students have permission slips that need to be signed. Please have your child return them tomorrow.

Tomorrow, May 18th Summer School Begins. Classes start 8:00 AM.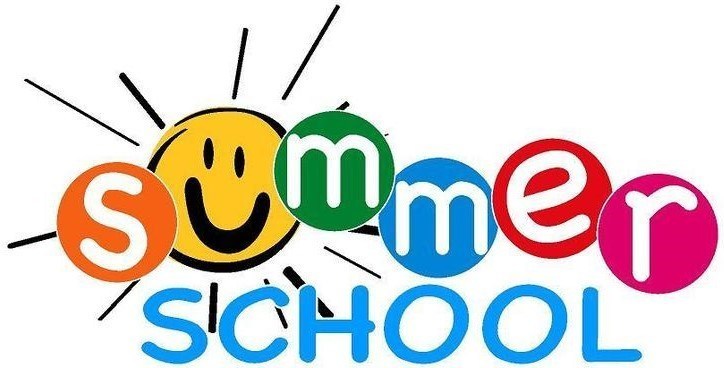 We ask for your patience and flexibility as we begin our bus routes for summer school. Please be at the stop early as we make adjustments. It will take us a couple of days to get exact times. Thank you.

Summer school begins tomorrow at 8 am. Free breakfast and lunch, lots of great learning, and memories being made. It's not too late to sign up. Come and join us for some great learning fun as we venture through IES Vacation with our first stop being Hawaii.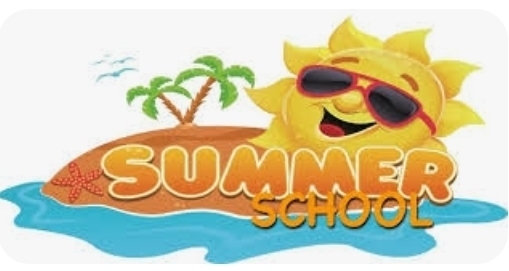 Reminder: Tomorrow, is Iberia R-V's last day for classes for 2022-23 school year. Classes release at 1:00 PM. Summer School classes resume on May 18th.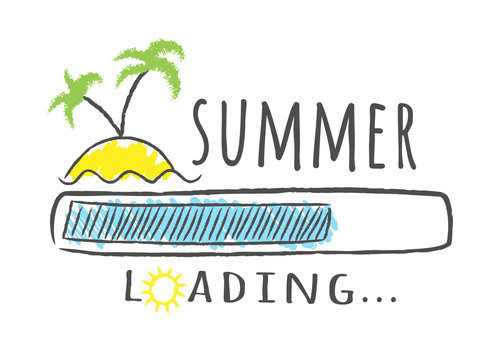 Iberia High School graduation is at 8:00 tonight. Please remember to not park in the fire lane. Thank you.


Senior Spotlight Images Created by Graphic Design & Photography Class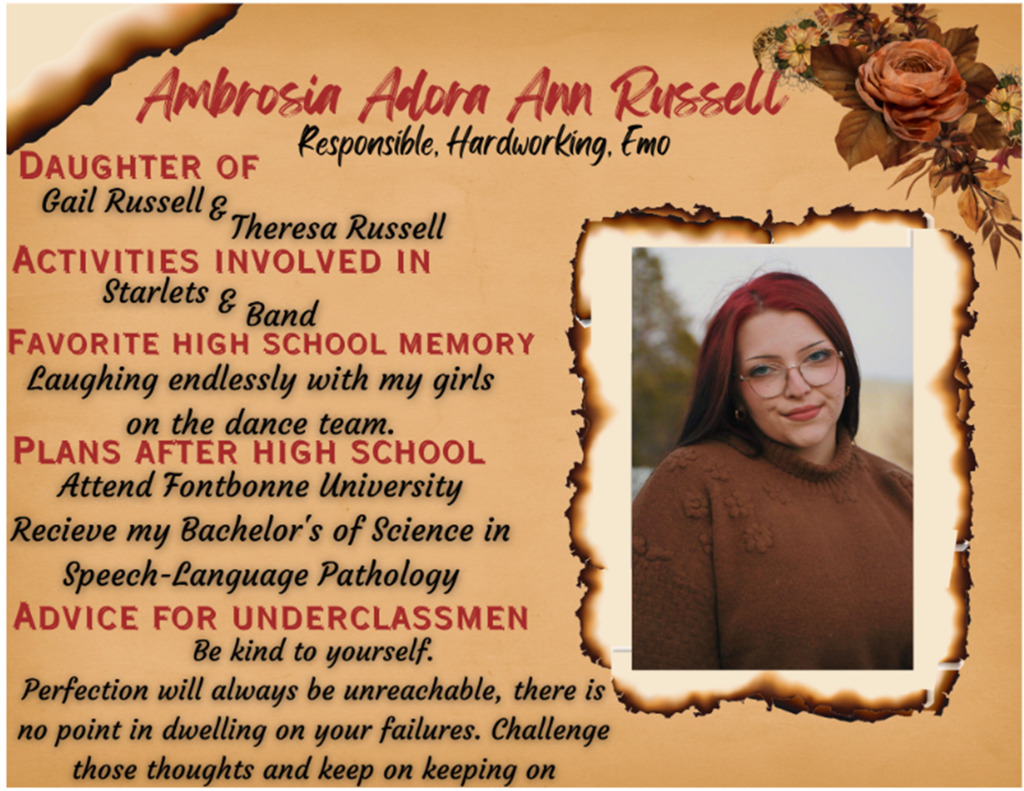 Senior Spotlight Images Created by Graphic Design & Photography Class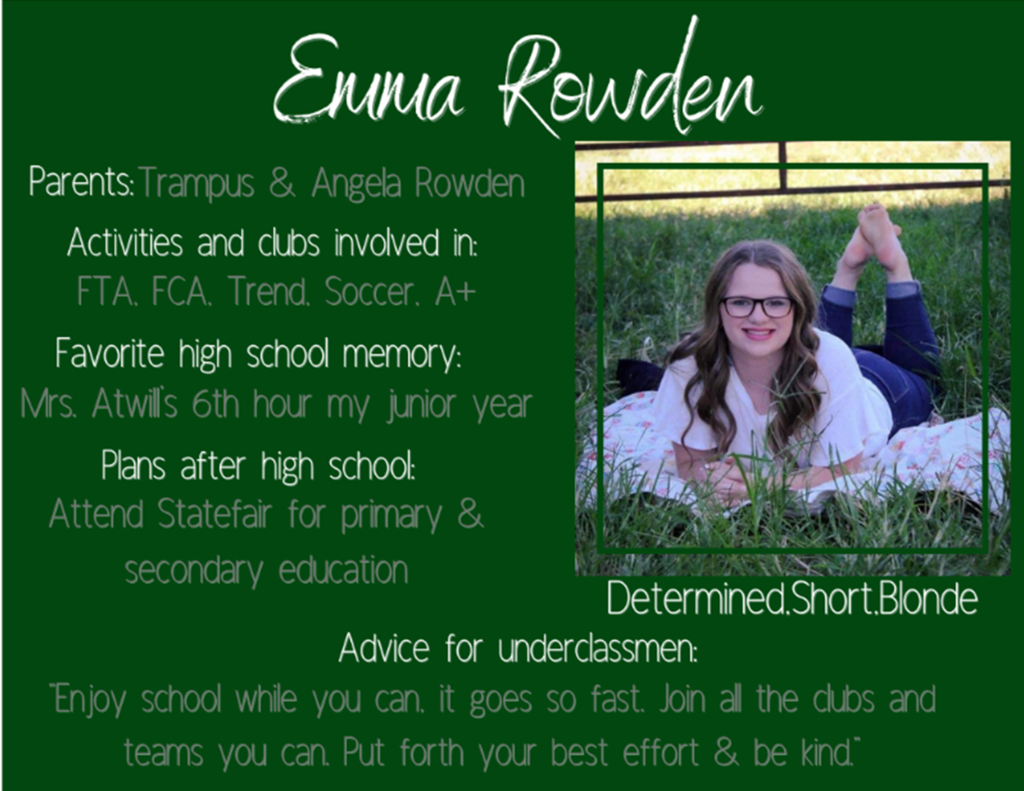 Senior Spotlight Images Created by Graphic Design & Photography Class