Elementary K8 card sales are due Wednesday morning. Get your buy one get one restaurant cards from your Ranger. Cost is $15 per card. proceeds help our PBIS program.


Tomorrow, Oct 19th, Iberia R-V is hosting a Blood Drive. Noon - 6PM in the FEMA building. Walk-ins are welcome, schedule ahead through the Red Cross app for faster service.

Iberia picture re-take day is also Tuesday Oct 19th. Students absent the 1st picture day need to take re-takes.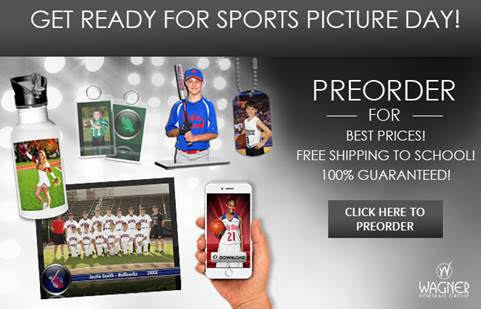 Tuesday Oct 19th, Iberia R-V is hosting a Blood Drive. Noon - 6PM in the FEMA building. Walk-ins welcome, schedule ahead for faster service.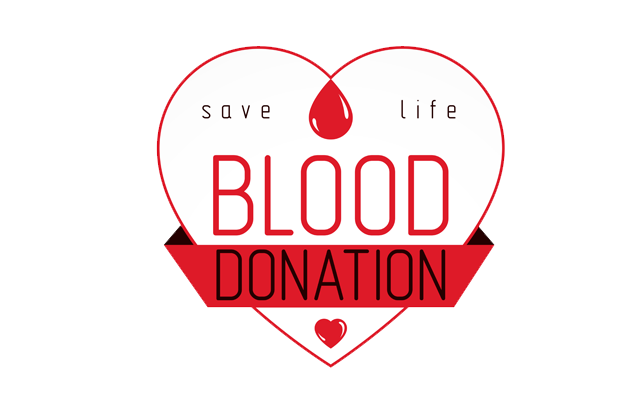 Soccer game today is cancelled due to a lack of officials.

Reminder: Rangers have no School Monday Oct 11th.

Iberia Elem is sponsoring the K8 Funding Program. It will run through Oct 20th. The students are selling cards with savings of Buy One Get One Free offers from area restaurants and businesses. Cards are $15 each. More info/order forms can be found in your elementary students packet.

Soccer game with Dixon is canceled for tonight.

Soccer game in Richland today is cancelled! Will update with the reschedule date.

Baseball and softball in Iberia are cancelled today.

Baseball games in Iberia have been pushed back an hour. Game times will be 11, 1 and 3.

The Iberia School is experiencing difficulties with their phone lines at this time. Please be patient as we report this issue.

Newburg has canceled baseball in Iberia tonight due to lack of players.

Softball at Crocker tonight is postponed. We will reschedule.

The baseball game at Laquey tomorrow 9/21/21 has been cancelled.

Monday, September 20, is Pink Out for softball.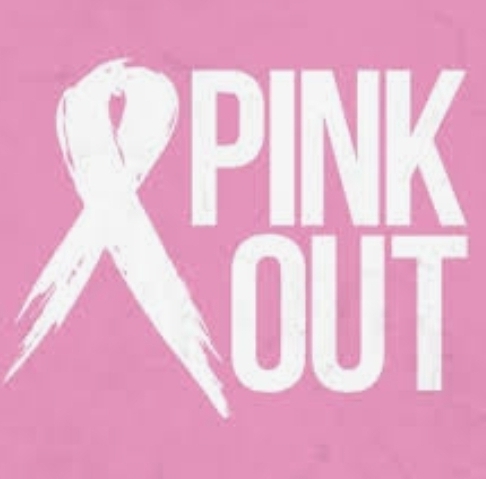 Tomorrow is Hat Day! Bring $1 and wear your hat!

All Junior High A team tournament games will be played in Richland today. Good luck to all our JH Rangers.