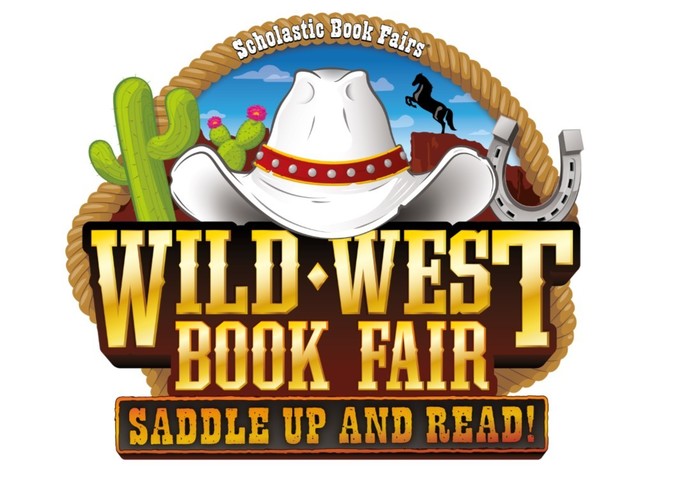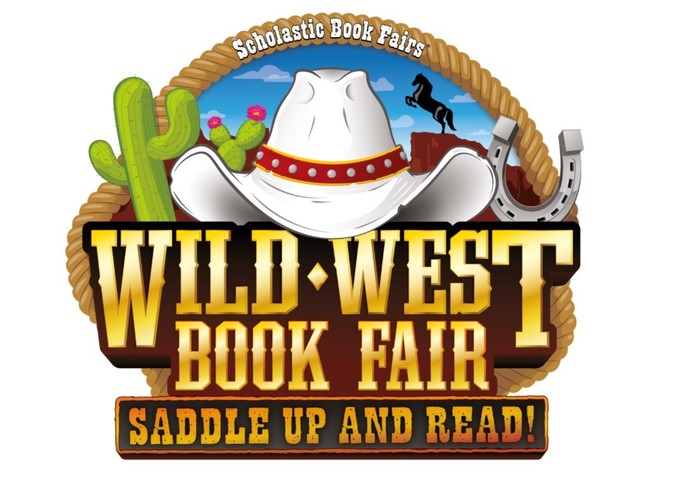 Reserve your copy of the new Diary of a Wimpy Kid: The Getaway. Bring this form to the book fair Oct 13-19th
http://5il.co/21uy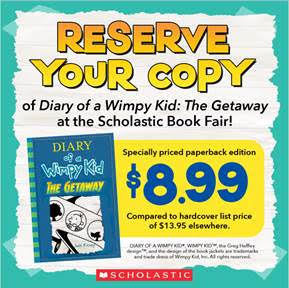 Mark your calendars! Book Fair week starts Oct 13! All purchases benefit our school.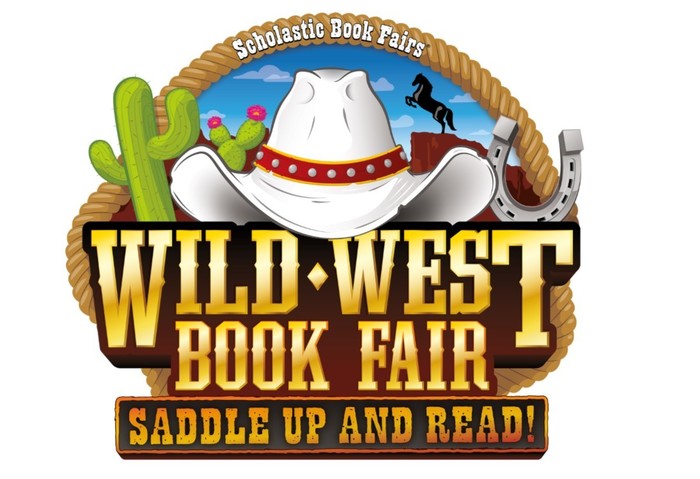 Elementary Drama Club Who: 5th and 6th Graders interested in Elementary Drama Club What: Elementary Drama Club—One Performance in the Spring When: Monday, September 25,3:15-4:15 Where: Elem Office
Grades 3-6: Ozark Youth Basketball League Sign up now, no later than September 22. Game dates are: November 4,11,19 and December 2,9. If your Ranger needs a form, please call our office at 793-6267.